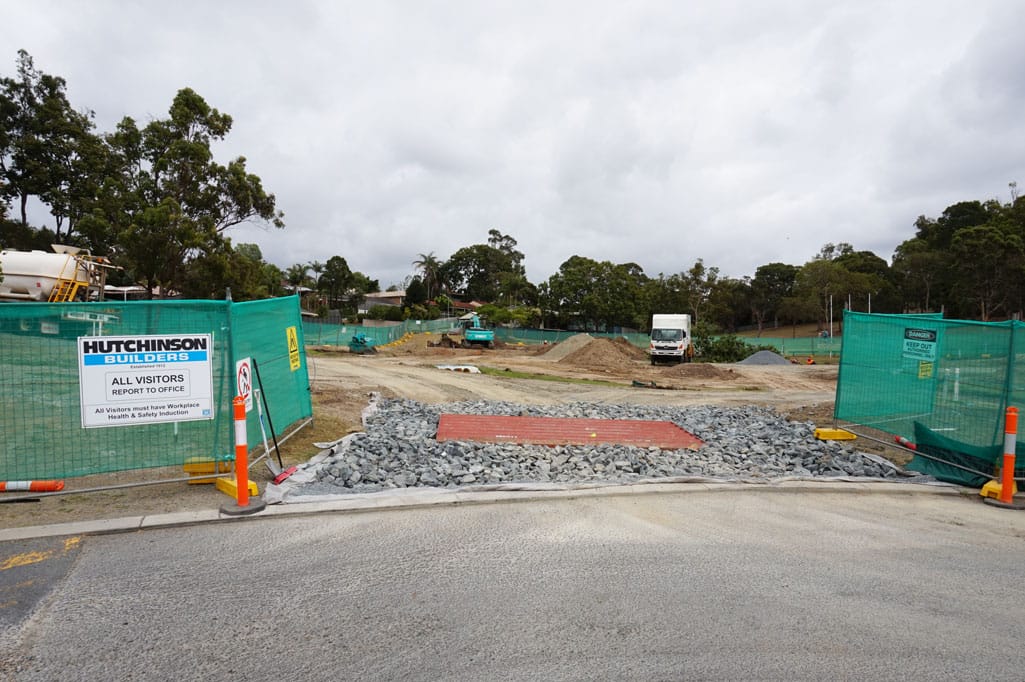 UPDATE – CARPARK CONSTRUCTION IS COMPLETE AND CARPARK IS NOW OPEN!
The beginning stages of the upgrading of Club Helensvale's car parking are underway. It will be a new single-storey car park utilising the grassed area at the rear of the property. To minimise disruption for our members and guests the car park upgrades will be done in two stages. Construction of the first stage of the car park began on the 18th September 2017. This first stage is estimated to be completed before Christmas.
On completion this will give Club Helensvale a reasonable sized car park, to a total of 291 car park spaces. It is estimated to meet parking demands for at least the next five years.
During the car park construction, we have temporarily extended our courtesy bus services for our members to ease any construction and parking disruption when they visit the Club.
The new temporary courtesy bus services will be running Tuesday 4pm until Late and Wednesday through to Sunday from 12pm until late. Once the car park construction is complete the normal courtesy bus schedule will be resumed.
We thank you in advance for your patience and understanding during this construction period and we all look forward to enjoying the new upgrades.
UPDATE 18/12/17 – CARPARK NOW OPEN
The new carpark is now open with over 130 additional car spaces for your convenience.  We thank you for your patience during the construction process.