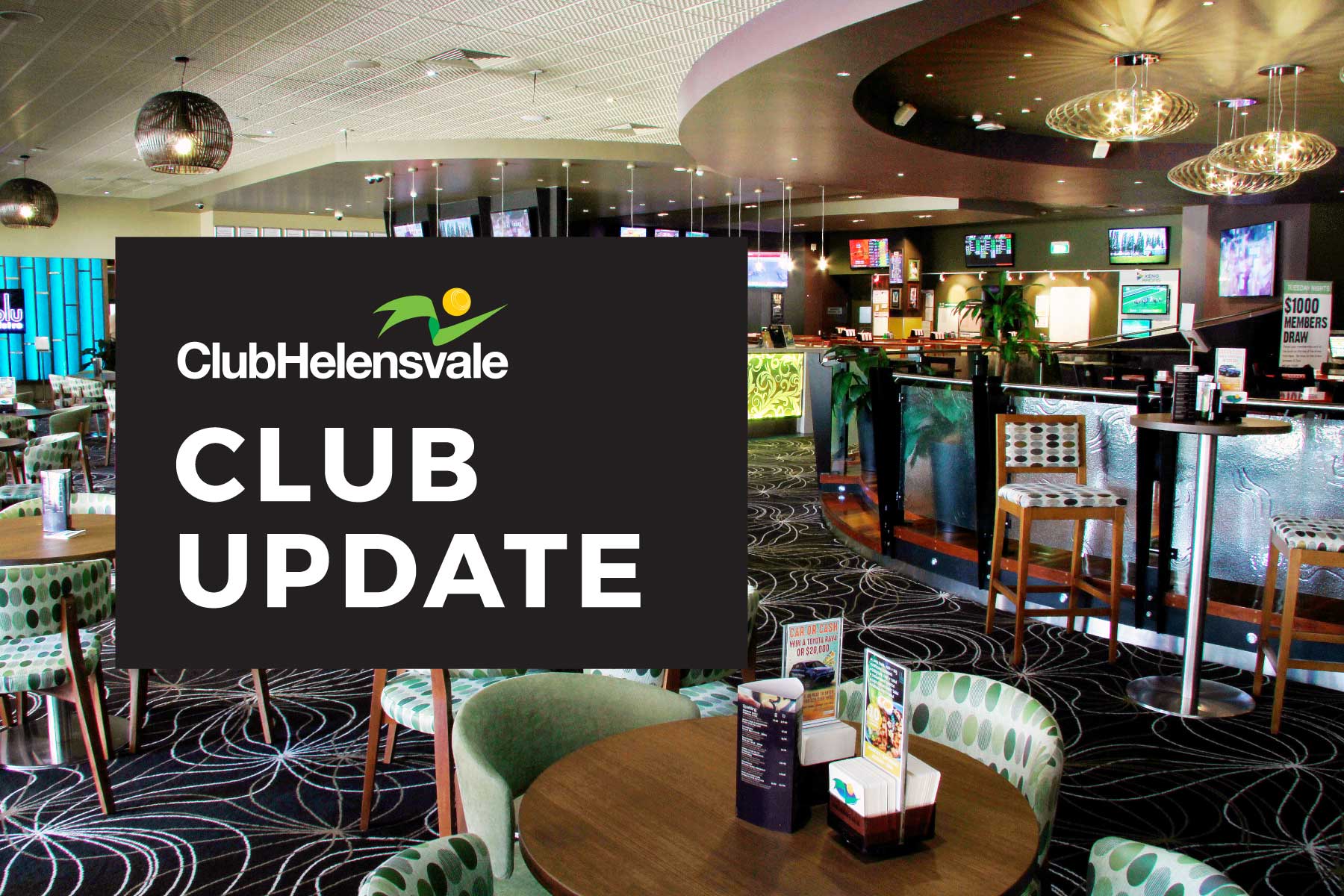 Due to the easing of restrictions in Queensland we are excited that BLU BISTRO IS NOW OPEN! We are restricted to 60 diners per sitting so bookings are essential on 5573 1491.
BLU BISTRO OPEN 7 DAYS
Lunch from 11.30am | Dinner from 5.30pm
BLU BISTRO MENU >
CAFE 22 OPEN 7 DAYS
From 10am daily
CAFE 22 MENU >
Walk-ins are welcome to other areas of the club, with the sports bar and lounge open, however please be mindful that number restrictions and social distancing measures will apply.
The Gaming Room remains closed at this stage and sorry, no barefoot bowls just yet.
Please note: Dining sessions in blu bistro will be restricted to 1 hour bookings.