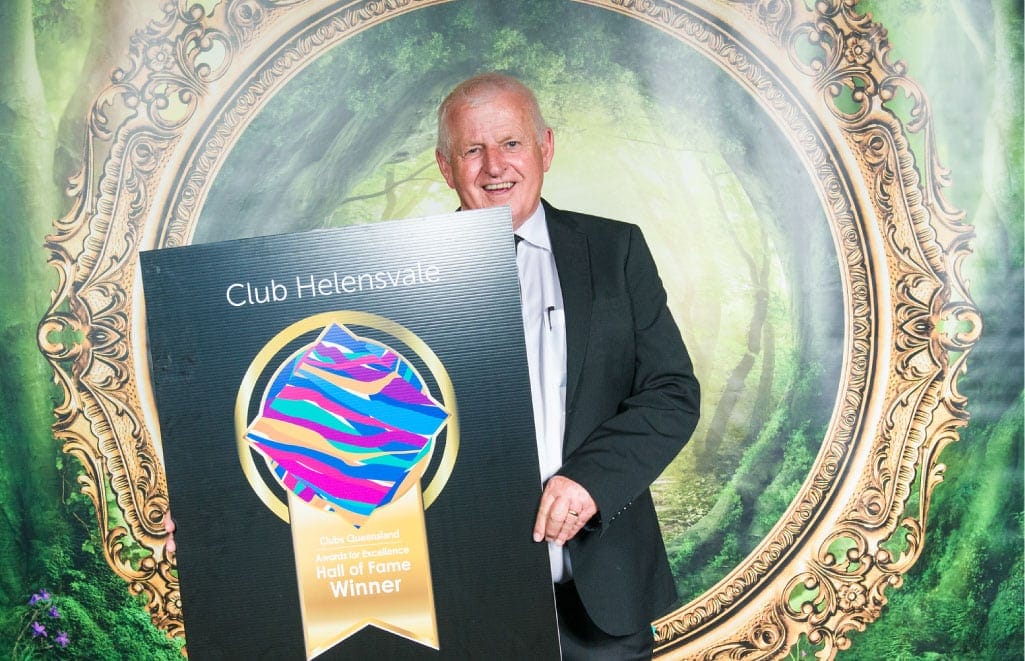 Our General Manager, Len Brunt has certainly overseen some changes in the last 25 years. Way back in 1994, the club was a small brick building, that didn't own schooner glasses, all the ice came from freezer trays from a domestic fridge and there were no dining facilities.
"When I first started the club had 247 members, 9 poker machines and was open a total of 36 hours a week!" Len recalls.
Over the years the club has seen many changes with extensive upgrades to the club house including; sealed parking, a bistro, Keno, a Cafe, state of the art gaming facilities and the installation of a second and third green.
As the "Helensvale Bowls Club" began to grow into a bowls powerhouse and social hub of the community, the new moniker of "Club Helensvale" was adopted in 2004.
Along with the Board of Directors, Len has remained committed to cementing our reputation as one of Queensland's best bowls clubs. He has also become a fan of the game and can often be seen cheering on our players and teams at events.
Bestowed with several "Best Bowls Club" awards over the years, Club Helensvale has it's place in the history books by being inducted into the Clubs Queensland Hall of Fame.
Always approachable, if you see Len around the club be sure to say congratulations on his 25th anniversary.
For more about our club's history be sure to pick up a copy of the anniversary booklet which will be available at reception in the near future.