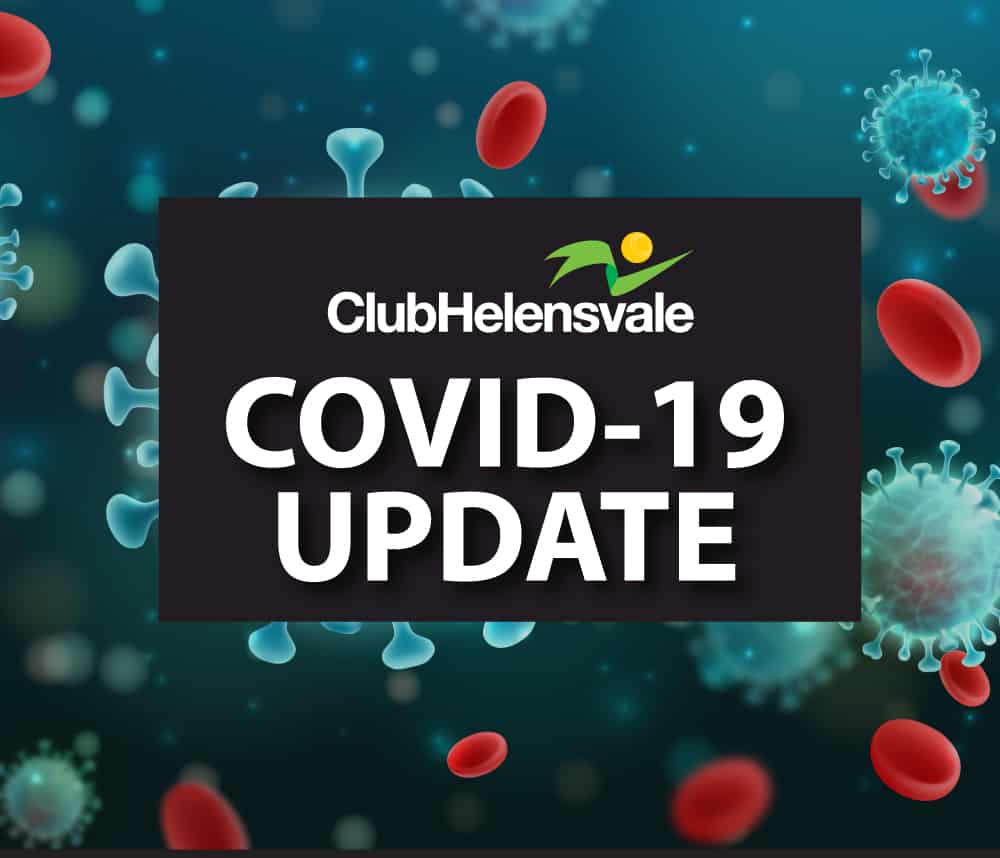 Due to the newest restrictions put in place by the government as of 18 March 2020, we need to limit our visitors.
In order to do this we have taken the strong stance to cancel all of our promotions and bingo to help lower numbers. Our bowling greens have been closed until further notice which includes barefoot bowls and casual roll-ups. Our Board of Directors and Management will continue to monitor this situation and keep all of our valued members informed.
Club Helensvale will remain open for other services to the maximum capacity that is permitted. We will continue to provide hand sanitiser, and adhere to strict cleaning schedules and we are asking that all customers take particular care with their hygienic practices.
Please note we have a new closing time of 10:00pm 7 days per week, the courtesy bus has been terminated until further notice and all live music will cease as of this weekend.
If you plan to visit Club Helensvale, please remember to practice social distancing of 1.5 metres. We have started the process of removing furniture in our public areas to allow for a comfortable distance between patrons. You will also find that every second poker machine has been closed to maintain the recommended distance.
We hope that all of our promotions, bingo and lawn bowls will return as soon as possible; however your safety is paramount and we will continue to take direction from higher authorities.
Please visit our Facebook page for the most recent updates.
We appreciate your understanding with this matter and look forward to seeing you back at Club Helensvale again soon.