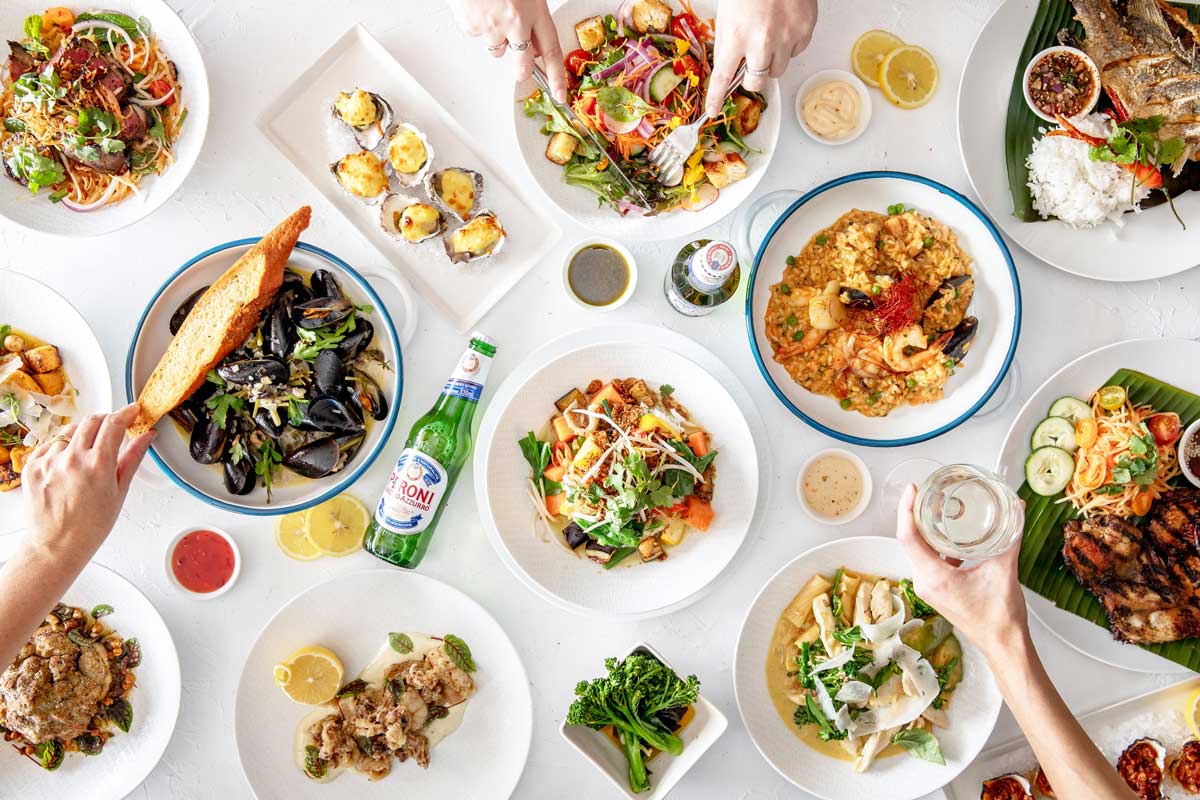 Today is the official launch of the new a la carte menu at blu bistro and the first menu designed by our new Executive Chef Justin Zammit.
Justin Zammit comes to Club Helensvale having previously worked at Michelin-starred restaurants in Spain, Italy, France and England and also Gold Coast local QT Hotel Group. Inspired by the great local and seasonal produce available in the Scenic Rim region, Justin has designed a modern fresh menu with subtle European and Asian influences, perfectly suited to our sunny Gold Coast winter.
"I strongly feel that high quality restaurant food should be available for all" says Zammit and with that in mind, the range of gluten free options has been greatly increased and all new vegan and extra vegetarian dishes have been included. Plant based menus are becoming increasing popular as people become more conscious of their health and the environment, and you don't need to be vegan to enjoy these dishes.
All you carnivores needn't worry however; as there are a great range of steak options cooked just how you like them fresh from the grill. Plus a number of the traditional club favourite meals still feature on the menu.
His extensive menu has dishes to suit all tastes, and the only problem will be deciding which delicious item to choose. Make sure to try it soon.
See the full menu >  here