KISSperience is known as Australia's hottest tribute show. This October they are coming back to where it all started for them to celebrate their 10th anniversary as a band. Playing all the classic hits such as "I was made for loving you", "Shout it out loud" and "Rock'n'Roll all nite", plus many more of your favourite songs, a KISSperience show is a night you'll never forget.
Boasting the largest stage show and production of any tribute band in the land, KISSperience offers all you would expect from a bombastic KISS tribute show including genuine costumes, instruments and face paint. The show includes an authentic stage with a giant flashing KISS logo, drum riser and stairs. KISSperience combines fire-breathing, blood-spitting, smoking guitars, pyrotechnics, smashing guitars and many other special effects into a larger than life, high energy show that continues to draw large crowds.
Ten years ago KISSperience launched at Club Helensvale, Gold Coast. The show was sold out and was a sign of things to come for the next decade for the band. KISSperience continued to play annual events at the Club for the next 3 years to capacity crowds. Since their official launch at Club Helensvale a decade ago, KISSperience have been touring ever since, playing at some of NSW and Queensland's largest venues and also performing at many high profile corporate events.
KISSperience is now regarded as Australia's premium tribute band and have built a reputation for having the best live show in the business. KISSperience has acknowledged Club Helensvale as being pivotal to the success of the band. They are paying homage to Club Helensvale with a return for their 10th anniversary show. This show will be sold out and we encourage all patrons to get in early and book tickets for the event.
Tickets are only $15 (+ online booking fee) and available to purchase at the Club or online here.
Club Helensvale is the place to be to celebrate Senior's Week this month. It is a great opportunity for Queenslanders of all ages to join together and celebrate the valuable contributions of older people in our community.
Club Helensvale will be celebrating Senior's Week all week long from Monday 19th – Friday 23rd August. As part of our week of celebrations come in for our Monday and Thursday morning Bingo and Thursday Night Meat Raffles for complimentary raffle tickets with your purchase. Blu bistro and Cafe22 have some delicious lunch and dinner specials from just $12. Show your senior's card to be eligible.
We will be holding a free Come and Try Lawn Bowls Day on Thursday 22nd August from 11am. You can learn bowls basics from some of the world's best, with Commonwealth Games medal winners running the event! Lawn bowls is played for the challenge and competition, personal enjoyment, activity, the pleasure of spending time outdoors and for social interaction. It is also a low-impact, therapeutic form of exercise. Health professionals recommend playing bowls, particularly for older people, as it provides a number of health benefits, including: improved fitness, improved coordination and skill development, community connectedness, increased confidence, self esteem and enhanced mental wellbeing.
Trying to think of things to do these winter school holidays on the Gold Coast? Make sure to head into Club Helensvale! For fun in the sun you can't beat a barefoot bowls session on Sundays 2-4pm. Only $6 per person with everything you need supplied.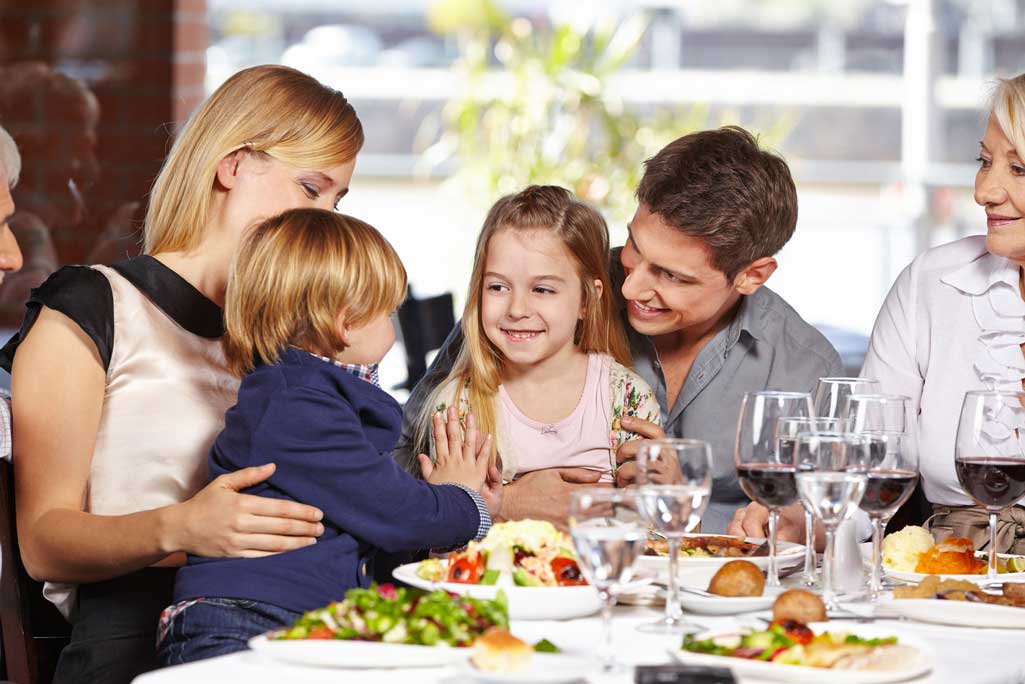 For great family dining value we have a range of specials available during the week see them all here, plus kids meals are now only $7 for members. On Monday nights kids eat free with every a la carte main meal purchased. With our friendly staff and the pleasant atmosphere of our bistro, we're your local destination for family meals out.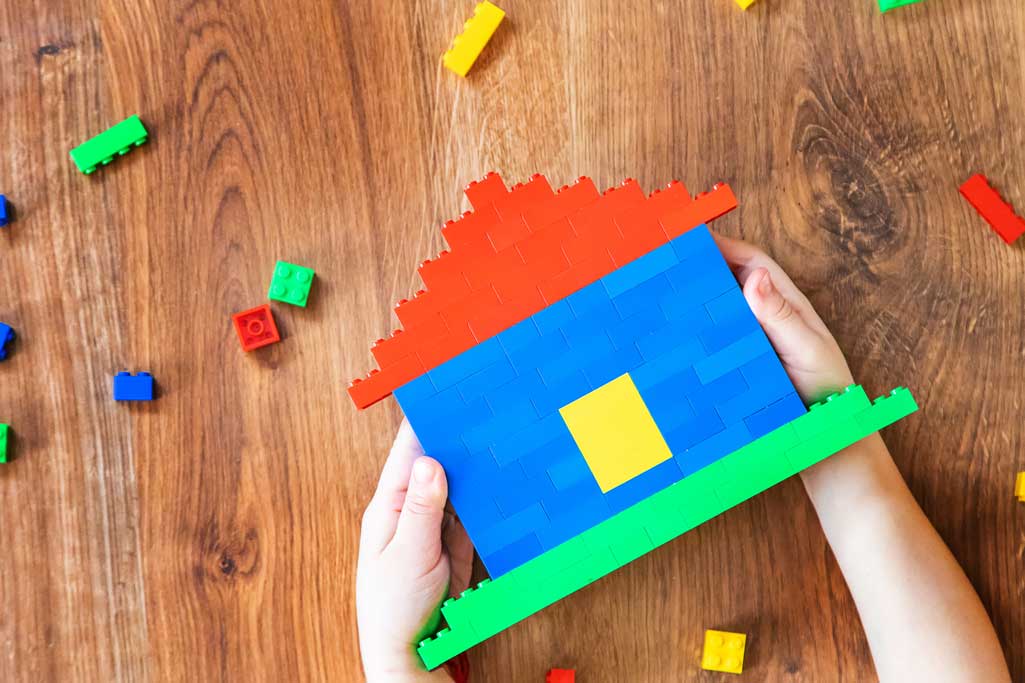 Just in time for the start of school holidays we have a fun Lego Raffle! Tickets are only $2 each and your mini master builders will be kept busy with over 25 Lego prizes to be won! Purchase your tickets from Reception next time you visit the club. More info here.
Happy School Holidays from the team at Club Helensvale!