As we all know our Australian farmers are suffering through one of the worst droughts on record, and we here at Club Helensvale want to do everything we can to support our farmers.
We have donation tins throughout our venue, in hopes that those who haven't yet donated can dig deep and support our farmers. Thank you for the generosity of our members and guests, who have already donated.
During August we ran a Parma for a Farmer promotion, with a dollar from every parmy meal sold being donated to Rural Aid. This has raised an additional $542.00.
In addition to this because supporting our fellow Australians means so much to us here at Club Helensvale, our Board of Directors made the decision to donate a further $9500.00 to Rural Aid – Buy a Bale. This means a semi-trailer load full of hay was able to be delivered to provide some relief to a drought stricken town.
Wayne of Rural Aid recently let us know that the truck of hay has been delivered to the town of Thargomindah "Your donation has made a significant impact on the farmers that received the hay. Some of the stories of thanks are very heart-warming, with grown men reduced to tears of gratitude. Please pass on our sincere thanks to the board and the members of the club."
The small town of Thargomindah is 1025km west of Helensvale with a population of around 270 people. The township sits on the Bulloo River, surrounded by large cattle and sheep properties.
It is an extremely isolated area and experiences those desert extremes of winter cold and serious summer heat, and the dry months even see dust storms blowing in to this area referred to as the 'Forgotten Corner' of Outback Queensland.
It is so isolated that residents would have to drive over 600km to Roma or over 700km to Longreach to visit the nearest major supermarkets and shopping centres.
Bulloo Shire Mayor John 'Tractor' Ferguson said the area hadn't received rain in seven to eight years.
"The drought is having a huge impact," local police officer Acting Senior Constable Dent said. "It is so dry and there are dead animals everywhere you go."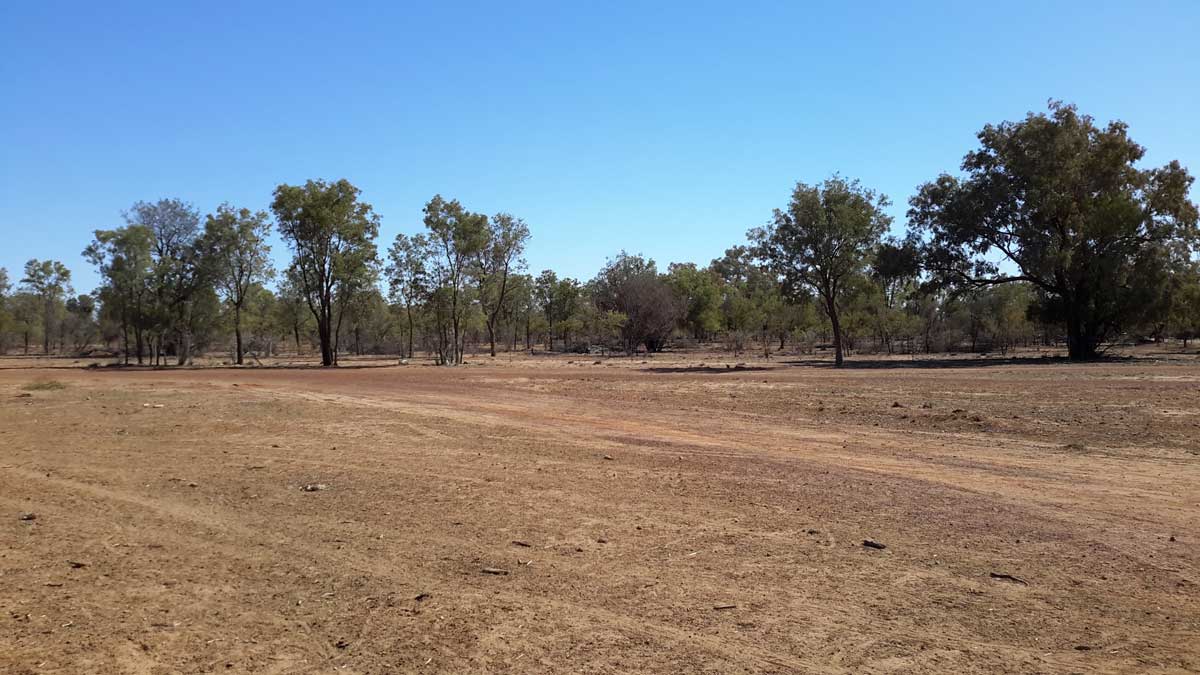 If you would like more information on the great work Rural Aid does, please see their website. You can make a donation to them online via their website or in person at Club Helensvale, so that we can all continue to help the many drought stricken towns like Thargomindah.