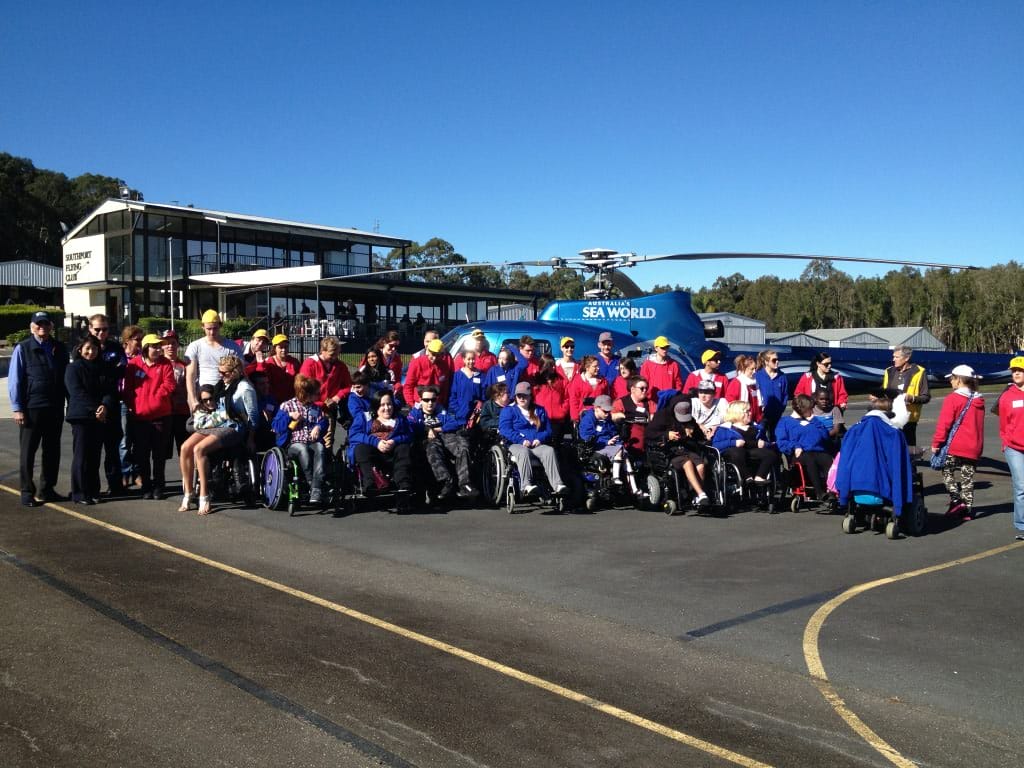 Club Helensvale is pleased to be an annual supporter of TAC-Q, which stands for Teenage Adventure Camps Queensland. TAC-Q is a charity organisation that aims to add brightness to the lives of teenagers who have life threatening illnesses. They host a number of days and events regularly but the highlight of every year is the annual week long adventure camp.
As a registered charity, TAC-Q runs completely on the strength of volunteers and depends on donations from the community and local businesses. It was founded by a group of Gold Coast locals who were inspired to form the charity after their involvement with the Tasmanian Teenage Adventure Camps founded by Quentin Hughes. Hughes saw a need in his community for a charity to assist teens with serious illnesses that brought them together for comradeship and support.
The week long adventure camp strengthens and empowers the teens, by enabling them to try activities that might seem out of reach such as parasailing and rock climbing. By bringing the teens together they get a chance to form friendships with other children who have similar health issues and helps them to see they aren't alone in their challenges.
If you would like to assist or make a donation to TAC-Q or nominate an eligible teen you can contact them at http://www.tacq.org.au/