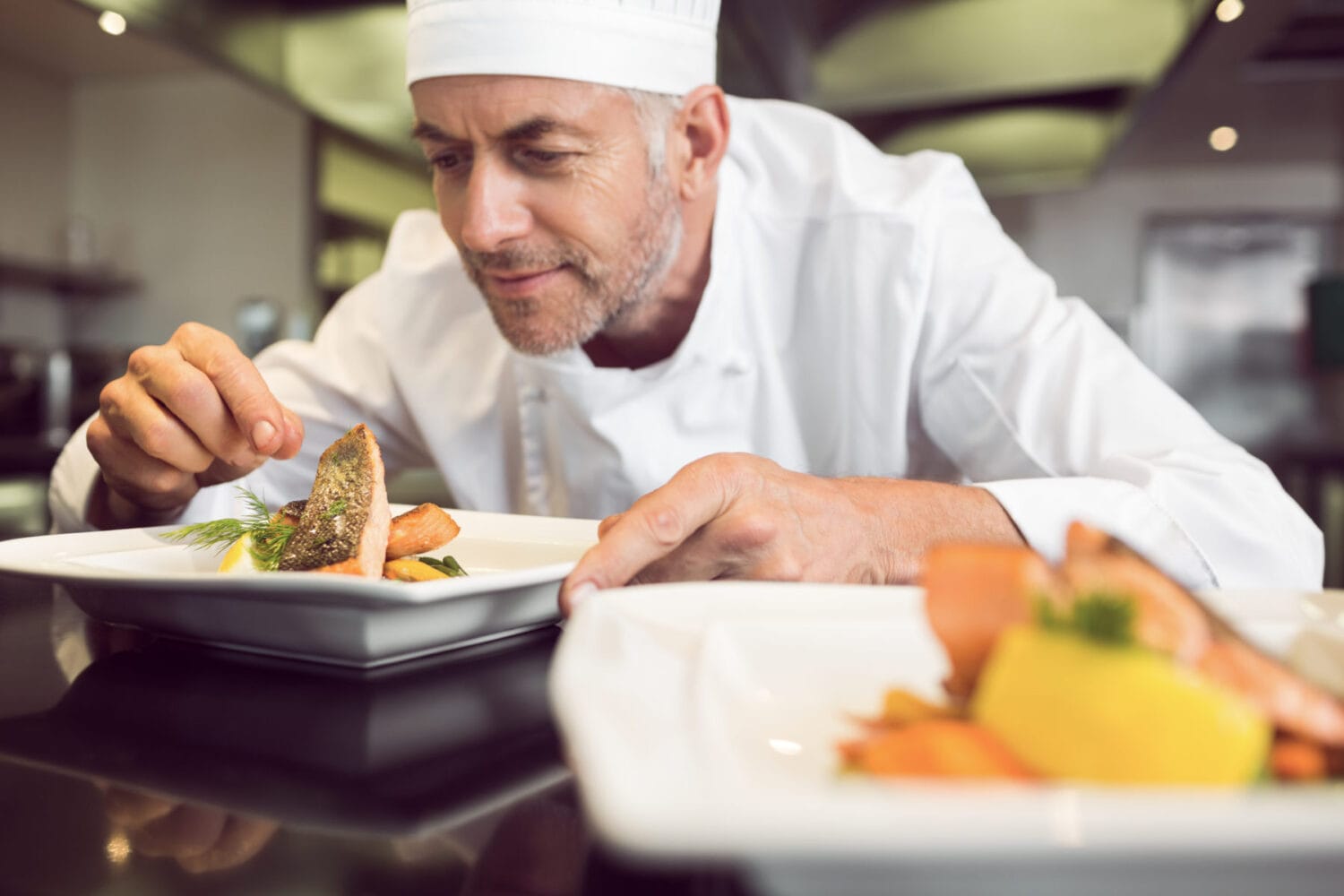 The concept of the chef's table originated from an age-old practice of chefs entertaining their family and friends in the kitchen as they worked. If space allowed, they sat at a small table tucked in an out-of-the-way corner; if not, they squeezed in at the pass. Over time, the idea evolved and restaurants across the world had Chef's Table experiences for their patrons either by offering an invitation-only VIP perk or a special bookable table for their patrons.
For the first time ever Club Helensvale, in conjunction with Tomich Winery, will be offering a unique Chef's Table experience for 18 of our members and you could win two seats at this table. Our Chefs will prepare a special five course menu which will be paired with a selection of Tomich wines. The lucky winners will receive complimentary transport by courtesy bus to this special event to be held in January. Every $50 or more spent in one transaction at blu bistro from the 1st November gives you a chance to win. MORE >
MEET THE KITCHEN TEAM – JUSTIN ZAMMIT
Justin commenced his apprenticeship at the Sydney Hilton where the style and focus of the food was European cuisine. Justin refined his passion for food working in many venues
including Michellin Star restaurants throughout Europe, followed by Hayman Island, Australia's most prestigious leading resort catering for holiday makers. A move to Queensland to work as Executive Chef at Brisbane City Hall for over 3 years then saw him progress to Group Executive Chef of the QT Hotel Group.
Justin moved in to the club industry recognising food is now the prime driver and the main reason people visit a club. Justin's food ethos is that everything should be prepared in-house with menus based on fresh, seasonal, locally produced food supporting local Scenic Rim growers.