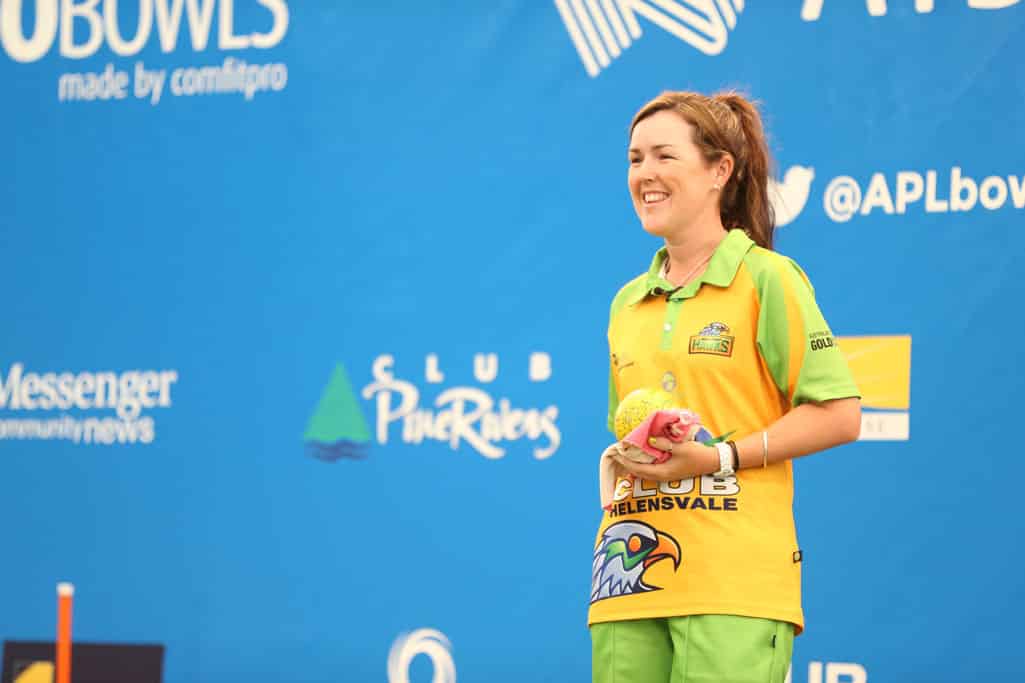 The Bowls Premier League is one of the biggest and most exciting competitions with it's lightning fast format and top Australian and New Zealand teams competing. BPL06 is just under two months away and the buzz is already starting to build across the country and within our local bowls community in anticipation of our calendars most colourful and exciting event.
Personally I'm so excited to be part of both another BPL event and our mighty Gold Coast Hawks franchise this year. I can't wait to hit the greens with my great friends and two of the world's best bowlers in Mark Casey and Brett Wilkie.
We've experienced success alongside each other at International, National, and State level, but are yet to team up together in the fun, fast paced BPL format. We have a unique bond, rivalled by no other franchise, which has been created over nearly 15 years of playing together in the Helensvale, Queensland, and Australian colours.
We know each others game styles really well, where our strengths lie, and what brings the best out in each other. I think we have such a great balance of consistency, flair, power, and presence that we will definitely be a force to be reckoned with this year.
We have such a great supporter base too, a sea of green and gold in the crowd, so that definitely helps when trying to get over the line in those crucially tight matches. It's such a short sharp style of match play so every little advantage we can utilise will make a big impact when it comes to tasting ultimate success.
The competition is going to be fierce – the best of the best – but I believe 2017 really could be our best chance at obtaining that elusive BPL title.
Nathan Rice will be guiding us in the coach/mentor role, so no doubt we'll be ready to roll – all guns blazing come opening day of play on the 14th November!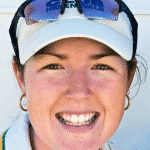 Author: Lynsey Clarke
Gold Coast Hawk,  Australian Team Captain, Commonwealth Games Gold Medallist