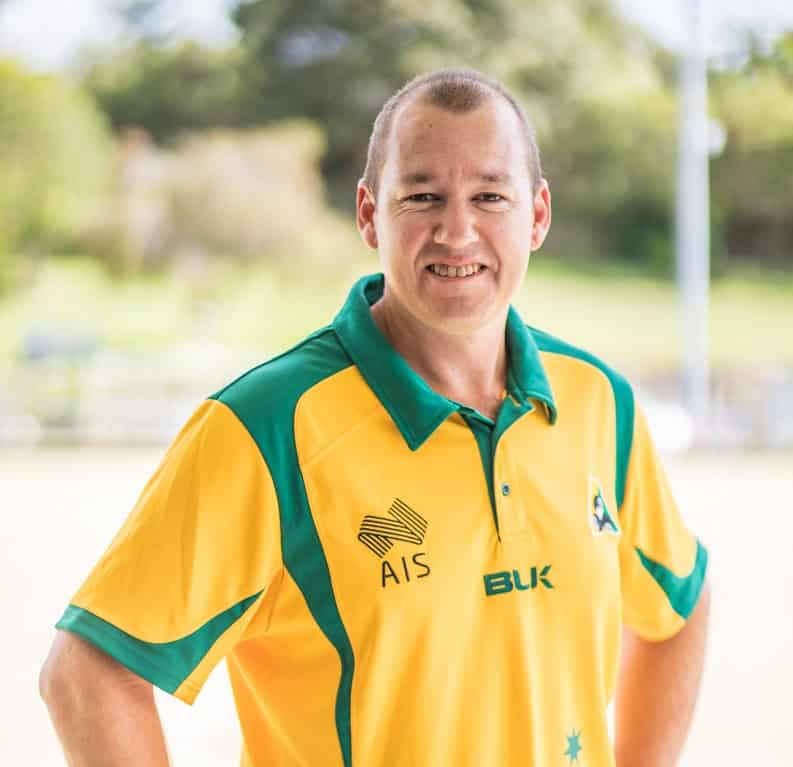 Come see our GC2018 Commonwealth Games Athlete – Brett Wilkie when he carries the Queen's Baton in the relay on Sunday 1st April.
The Queen's Baton Relay has been a tradition of the Commonwealth Games since 1958. Inside the baton is a message from Her Majesty Queen Elizabeth II that calls for the Commonwealth's athletes to come together is a peaceful and friendly competition. Prior to the 1998 Kuala Lumpur Games the baton only travelled through England and the Games host country.
The GC 2018 Baton Relay will be the longest ever in the Games history and will travel through all nation and territories of the Commonwealth. It started on 13th March 2017 at Buckingham Palace and will have traveled 230,000kms over 388 days by the journey end at the Opening Ceremony.
Our GC2018 Commonwealth Games Athlete Brett Wilkie will have the honour of being Baton Bearer #75 before he competes in the upcoming Games. His leg of the relay is on  Sunday 1st April 5.13pm at 75 Discovery Drive Helensvale. It is suggested that anyone who wishes to be there cheering him on be at the starting location at least 15 minutes early in case the Relay is running ahead of schedule.
Here at Club Helensvale we are lucky enough to boast two other members that will have the honour of carrying the Baton through the latter stages of it's journey to the opening ceremony – Anthony Fantini and Mark Casey.
The details of their legs of the relay are as follows –
MARK CASEY: Monday 2nd April 11.55am at the End of Loders Creek Bridge Marine Parade Southport. Baton Bearer #74.
ANTHONY FANTINI: Wednesday 4th April 10.20am at Malibu Apartments Breaker Street Main Beach. Baton Bearer #16.
It would be great to see as many of our members as possible at these legs, cheering on our Hawks stars as they take part in this once in a lifetime opportunity.
Good luck and carry the baton with pride.