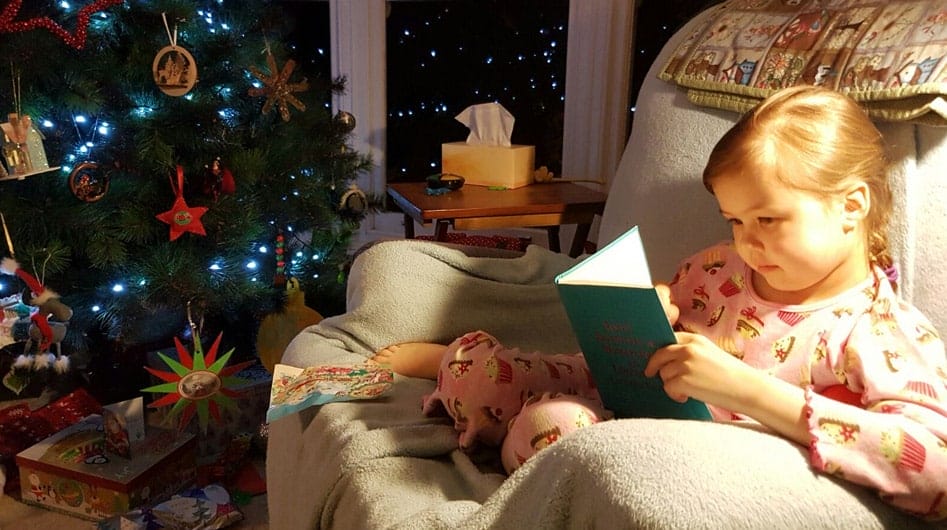 A WISH FOR A LIFETIME SUPPLY OF BOOKS
This Christmas, Make-A-Wish Australia is asking for support from people all around Australia to help us grant Sadie's wish for an everlasting supply of books. Sadie, 8, fighting leukaemia, just loves getting stuck into a good story, letting her imagination soar and forgetting about the everyday struggles she faces.
"Sadie's life has revolved around books almost since she was born. Anything could be going on around her and, if she's reading, she just doesn't know about it. It's always been this enormous escape for her."
With the support of Club Helensvale and it's members this Christmas, we'll help Sadie build a library of books at home. Over the years, these books will help her grow and learn as her tastes and needs change. So, while she might enjoy Harry Potter this year, we'll save Pride and Prejudice for when she's a teenager. Most importantly, Sadie's wish will help her cope with the pain and frustration of her illness.
To help make more vital wishes like Sadie's come true, you can purchase a decoration for the Club Helensvale Christmas Tree. $10 will buy one book for Sadie, $25 will help us with the costs of sending the books to Sadie each year and $50 will provide a monthly care package of smaller books and magazines to help Sadie get through her treatment sessions.
Make-A-Wish® makes the cherished wishes of children and teenagers battling life-threatening medical conditions come true. Every day, six families in Australia receive the news that their child is facing a life-threatening medical condition. If you'd like to find out more about Make-A-Wish or apply for a wish, visit makeawish.org.au or call 1800 032 260.
Club Helensvale is pleased to be able to support Make-A-Wish Australia and to be actively fundraising for them.