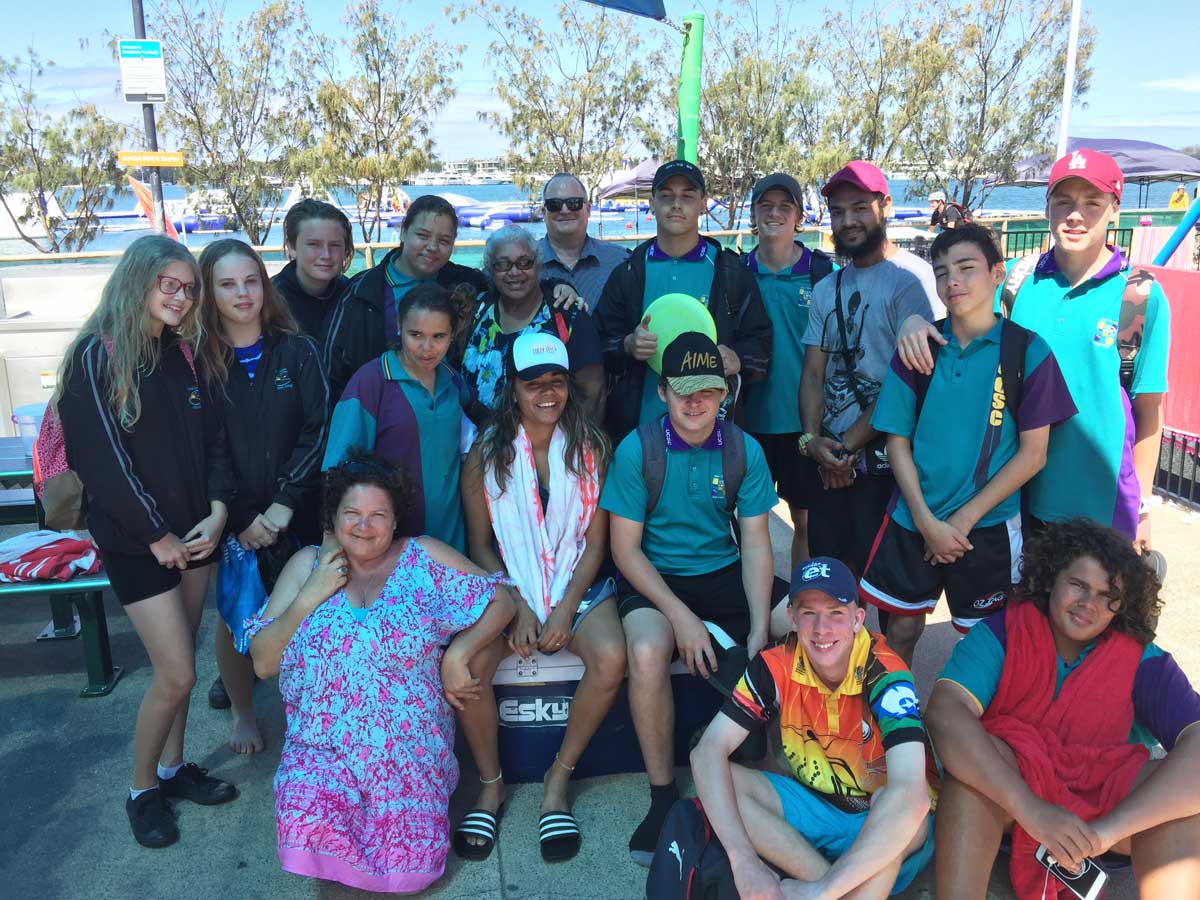 Upper Coomera College – Black and Deadly Program
Upper Coomera College runs some great programs to support their indigenous students who attend the school. Club Helensvale is pleased to be able to assist them with the Breakfast Club they run for students and to help provide transport for the Indigenous students of the school to attend the Black and Deadly program.
Black and Deadly is a cultural program run by Aunty Pat and Aunty Annie from Yallburru, an Aboriginal and Torres Strait Islander community organisation that provides initiatives aimed at education, Indigenous health and reconciliation within the Gold Coast region.
The monthly workshops focus on providing cultural experiences to the students through different forms of activities including but not limited to dance, art, music and food. The program encourages the students to perform at their best, to be proud of who they are and where they come from. By developing a sense of connectedness with their culture and heritage, students have increased school participation and better educational outcomes.
"Our students would not be able to participate in the Black and Deadly programs without Club Helensvale's support. This program teaches our students values and gives them opportunities to participate within the community. Without the support of Club Helensvale our breakfast and lunch clubs would not be the success that it is. The students come together over a feed, have a yarn up and discuss any issues that may have happened either in the news, home, school or community. This provides a great opportunity for our kids to debrief if they need to as well as provide company, support and food for those who are not as fortunate as some. Club Helensvale has become, and has helped to bind what we now call 'OUR FAMILY' Pauline Summers – Indigenous Education Co-ordinator.